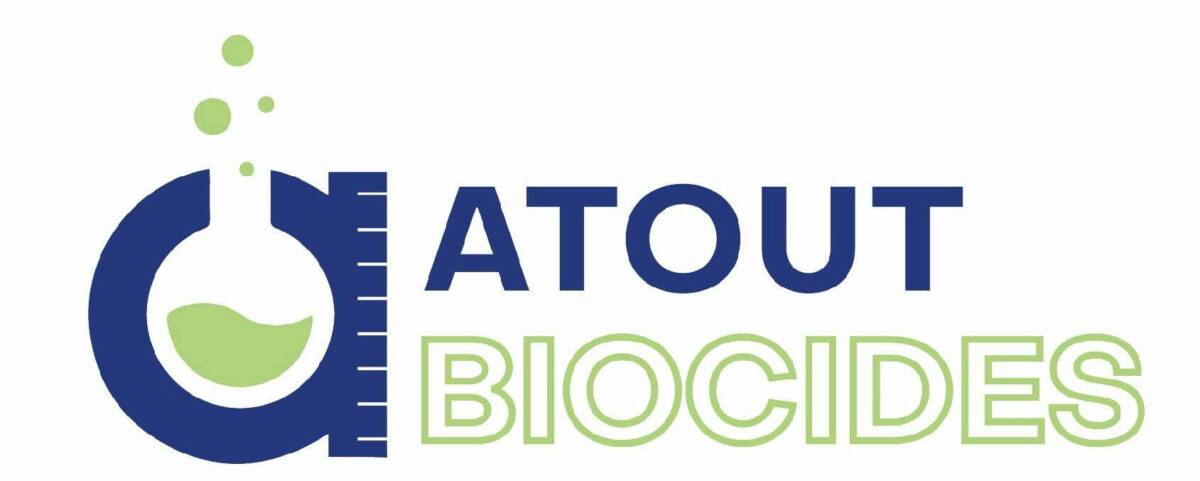 OUR SERVICES AND TRAINING RELATED TO THE REGULATION OF BIOCIDAL PRODUCTS (BPR)
Since the advent of the Biocidal Products Regulation (BPR), the consultants of ATOUT BIOCIDES (a service of ATOUT CHIMIE) support you on all regulatory aspects, but also related to efficacy, toxicology and ecotoxicology.
THE REGULATION OF BIOCIDAL PRODUCTS
The BPR (Regulation (EU) No 528/2012) concerns the placing on the market and the use of biocidal products, which are used to protect humans, animals, materials or articles against harmful organisms, such as than harmful animals and bacteria, by the action of the active substances contained in the biocidal product. This regulation aims to improve the functioning of the market for biocidal products in the EU, while ensuring a high level of protection of human health and the environment.
our services
ATOUT BIOCIDES accompanies you on any service within the framework of the BPR. Our experience is mainly based on the marketing authorization applications (AMM) that we managed as a service provider ("case owner"), and our mastery of the complementary REACH and CLP regulations is an asset to ensure the best expertise in all aspects of the files.
> APPROVAL AND AUTHORIZATION
Application for approval of an active substance
Application for marketing authorization (AMM) for biocidal products
National AMM procedure of Union for the same biocidal product "SAME" or simplified, parallel and provisional trade
Mutual recognition in sequence and simultaneous (RMS)
Summary of Product Characteristics (SPC)
Development of a Family of Biocidal Products (BPF)
Inclusion in the list of approved suppliers (article 95)
> PERSONALIZED SUPPORT
Inter and intra company training on biocidal regulation and the use of IUCLID 6, SPC Editor, R4BP 4
Transitional marketing authorization application (AMM) (national regulations, before the approval of the active substance)
Labeling and advertising validation, claim and border products
Compiling your data under IUCLID 6
Development of a Summary of Product Characteristics (SPC)
Follow-up of files with the authorities (ANSES, ECHA, etc.)
HELPDESK - vacation of regulatory expert and toxicologists and ecotoxicologists
Strategy
Strategic diagnosis with a view to a marketing authorization for a biocidal product
Intra / inter-company training
Marketing: regulatory cost, budget, deadlines and deadlines
Effectiveness of active substances
Letter of access costs and budget
Compliance of approved suppliers
Efficacy of biocidal products
Rationalization of portfolios and optimization of ranges of biocidal products
Gap analysis of a "Data Gap" file and test strategy
RISK ASSESSMENT, EXPERTISE (ECO) TOXICOLOGY
During product development and from the early stages of R&D
As part of approval / authorization requests (AMM)
Writing in standardized ECHA "Competent Authority Report, CAR" and "Product Assessment Report, PAR" formats
Preliminary risk assessment of biocidal products for human health and the environment Search for an Endocrine
Disruptor potential of active substances and co-formulants (screening)
Prediction of mixed or "cocktail" effects, analysis of toxicological interactions, synergies and potentiation of effects
Analysis of environmental fate, metabolites, degradation by-products and residues